Case study – RoadSide Help
The story of Roadside.in is the dream of a small-scale roadside mechanic Mr. Nikesh Tiwari which is exactly like a Bollywood story. Mr. Tiwari reached us in August 2021 after seeing an advertisement about digital marketing and how it can magnify the business, he wanted to utilize the opportunity and take his roadside assistance business to new heights with the help of internet.
And from there, we joined hands and assist him, in developing and setting his website and establishing it on Google. This helped his business enormously in terms of expansion and financials both.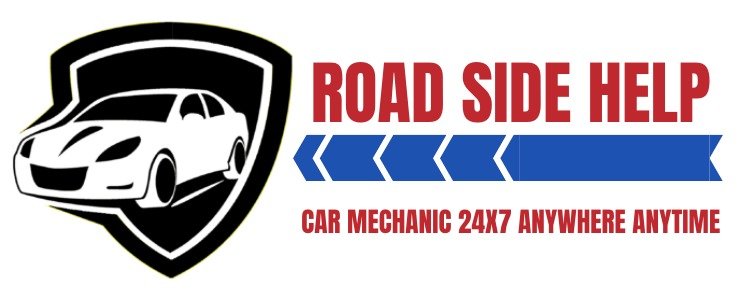 Website Building- This was the very first step in our project, we developed an engaging website for his business. Our main motive was to establish his foot print over the internet and set up the website for him to increase the online presence of his business.
Advertisement Management- We worked towards making his business more visible and for that, we ran advertisement through Google ads highlighting the services which he offered. We focused on spreading the word about his business to the most relevant online market to gain maximum exposure.
Website Traffic Growth- Once the website was set up, then, we engaged into increase the traffic on his website, as more the traffic, higher will be the chances of possible customers for the business.
Business Growth- At Sastiwebsite, we are determined towards spreading your business reach and eventually let it grow in its respective field, with the same determination, our team focused towards using Google Ads and expand the business on the internet.
Develop Interactive Website­-  Our design team worked towards development of an interactive website for the small business of Mr. Nikesh Tiwari. We made sure it is easy to navigate and customer focused so that, it can generate more leads and eventually turn them into customers.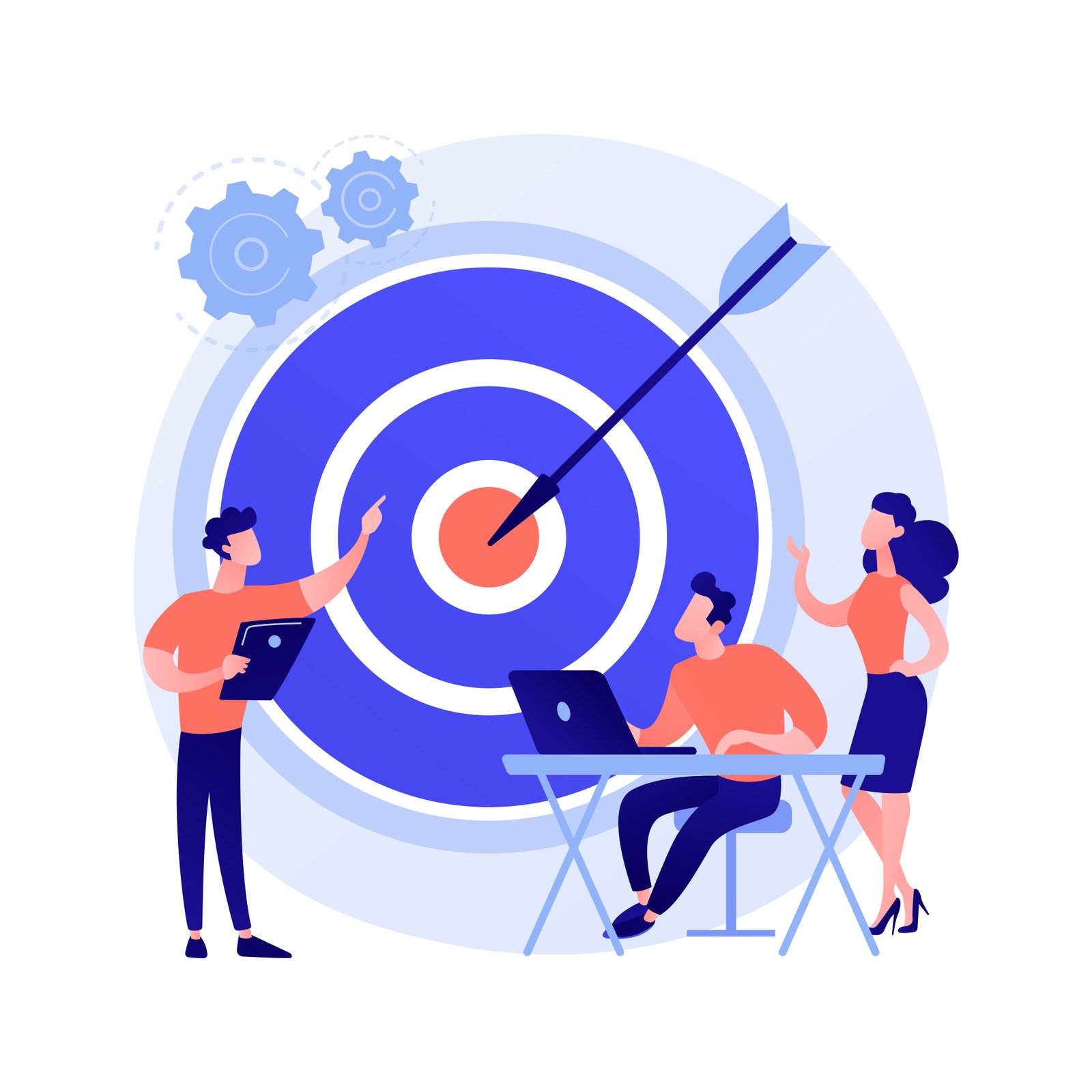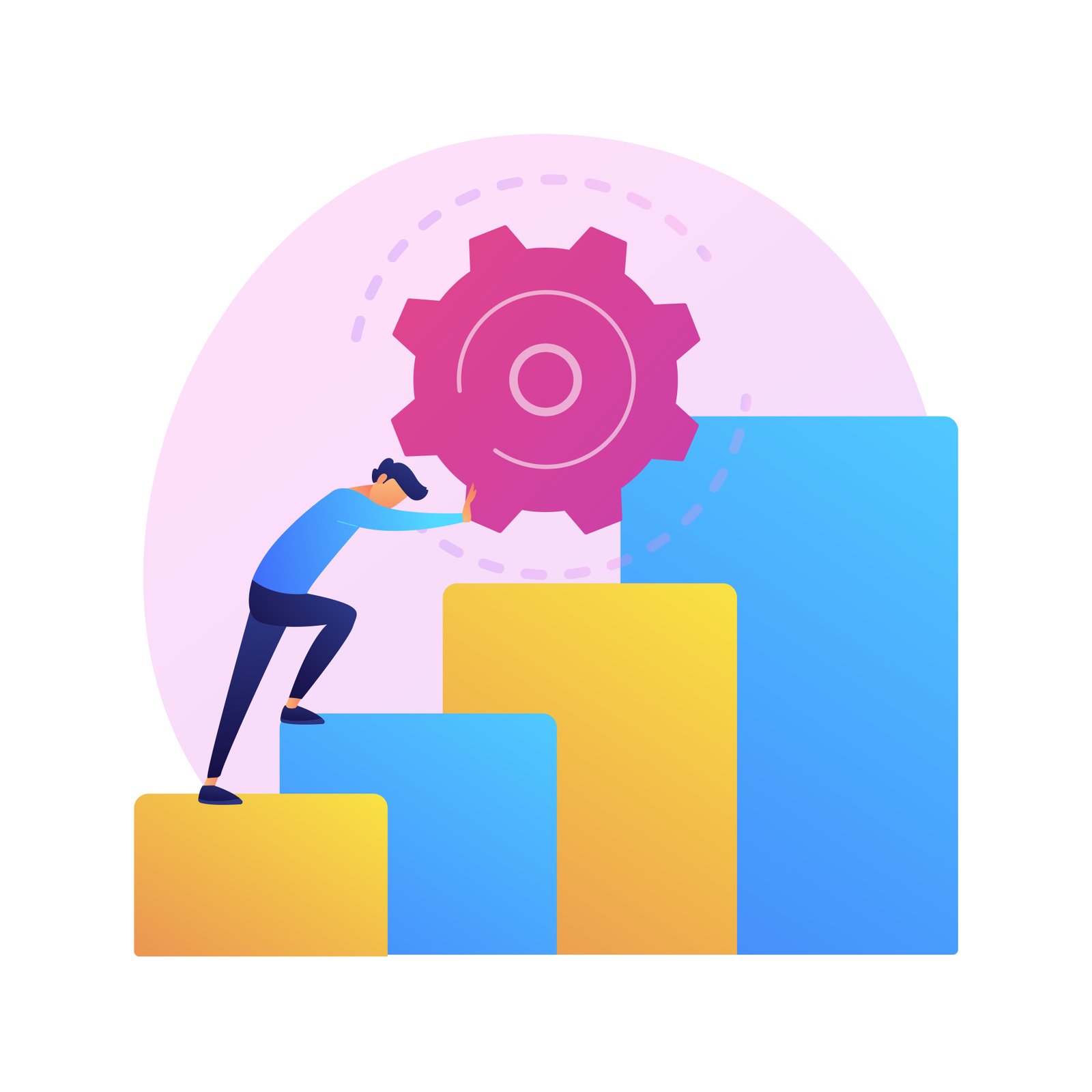 GMB Set-up- This was our biggest challenge in the journey of Road side.in, as Mr. Nikesh Tiwari was a roadside mechanic with no actual premises or shop, it became difficult to get the approval through Google My Business for establishing his business as legitimate and work on it's advertisement. Our team stayed consistent and eventually succeeded in setting up his business online.

Designing & Branding- Our design team dedicatedly worked towards developing a website for Mr. Nikesh which is not only interactive but also easy to navigate as if you need roadside assistance you will always prefer an easy to use platform which provides quick and best service.

Traffic Growth­- Here at Sastiwebsite, we give our best to provide you with the best services at best possible prices. Our team were focused on utilizing minimal resources and gaining maximum output, by running Google Ads for the business and indulging maximum audience.
Expansion- The results were magnificent, as a roadside mechanic who reached us in August 2021 now has a proper team with 3 other staff members under him. We not only provided him with a website and appropriate advertisement, we also helped him in growing his business from scratch to a proper and dedicated team.
Revenue Growth- At just a mere cost of 5000 INR, we gave the business an amazing website which helped him in turning his sales figures from 6000-7000 per month to a whopping 1-1.5 Lakh per month. This is the perfect example of how digital marketing and internet can change the face of your business.